Compass Systems & Programming is a Staffing and Recruiting company with more than 30 years' experience.  We recruit the top technical talent and contract professionals to make it easy for our clients to get the best candidates as well as provide a seamless and effortless way to hire the right talent for the job!
Our Talent Solutions are simple.
We take the time to listen to and understand our clients, consultants, and candidates.  This is how we make sure we match the right person to the right job.
Our professional staff is experienced and enthusiastic!  With our more than 30 years in business, we have mastered the ability to work independently and in teams to:
Partner with our clients to provide great technical resources

Recruit the perfect employee and contract candidates

Work with outstanding performers to identify their dream job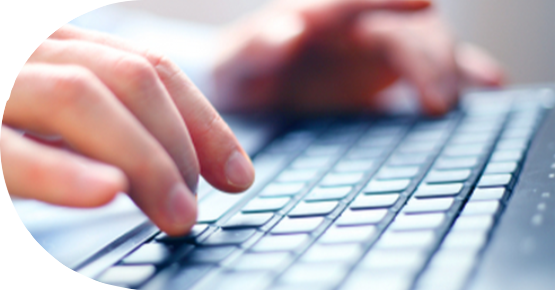 Software Developers and Architects
Cyber-Security Specialists
Business Analysts / Project Managers